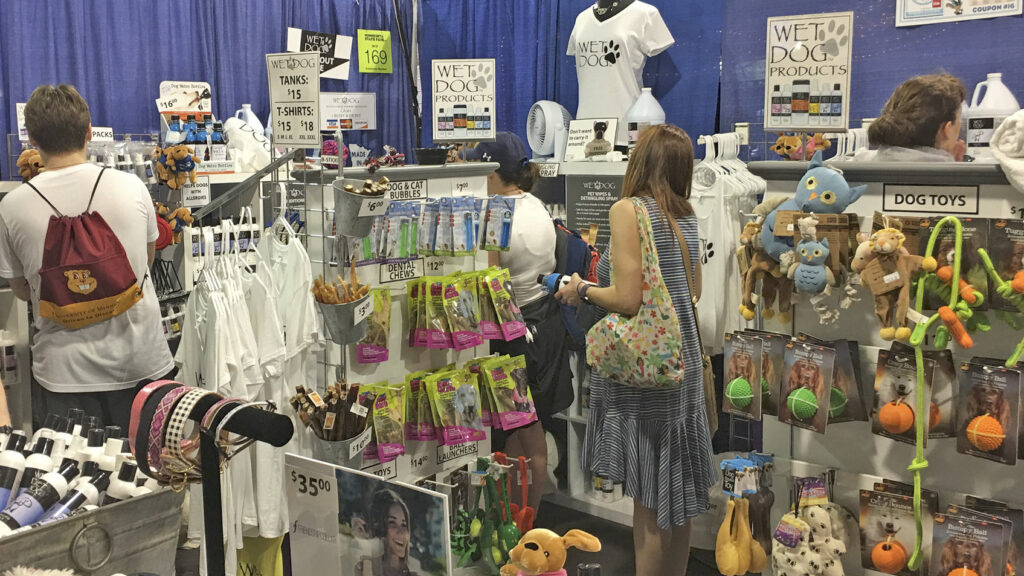 Welcome to our
Virtual State Fair Booth
Because we can't be at the fair to offer our
State Fair Specials, we're giving you
20% OFF everything on our site!
Wet Dog Shampoo & Conditioner, Pet Spray & Pet Wipes, plus Dog Toys, Chew Toys, Friendship Collars, Dog Mom & Cat Mom Hats & Mugs.
Use code FAIR20 to receive 20% off your entire order
or use code STATEFAIR25 to save 25% on all 8 oz. products!
PLUS receive Free Shipping on all orders over $40!
We can't wait to see you next year!