Aug. 24 - Labor Day, Sept. 4, 2017
See us at the Minnesota State Fair in the Pet Center - Booth #169
On the corner of Murphy and Underwood

Wet Dog Products is going strong in our 5th year at the Great Minnesota Get-Together and we are happily there 8-8 everyday! You can pick up your favorite Wet Dog Shampoos, Conditioners and Pet Wipes at special State Fair prices!

Register to Win a Wet Dog Gift Bag!
Enter to win one of our Wet Dog Gift Bags! Each includes a Wet Dog Shampoo, Conditioner and Pet Wipes. Stop by our booth and enter to win!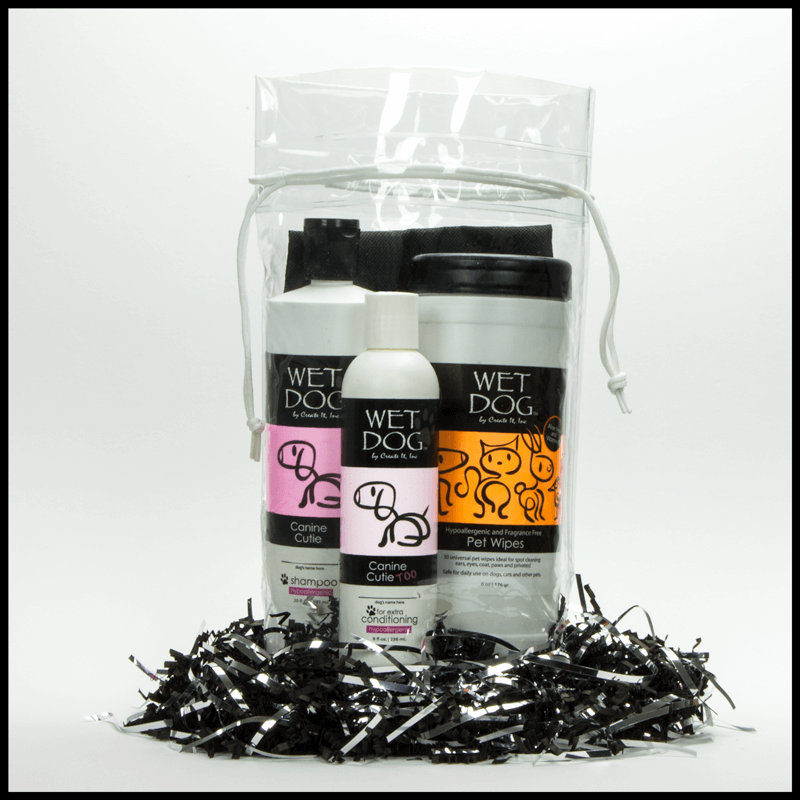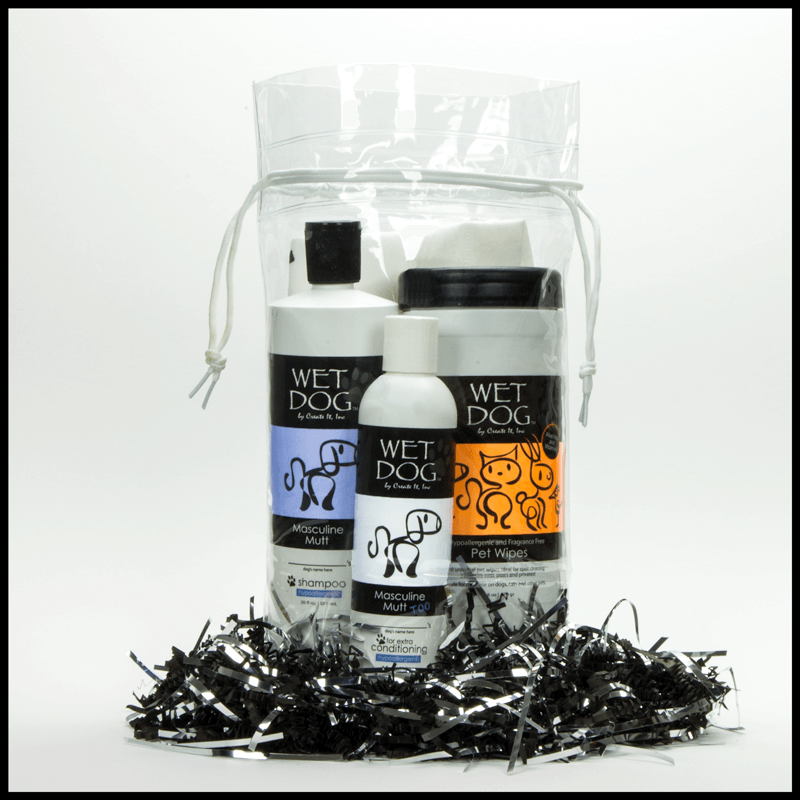 Grab Your FREE Paw Fan!
We know it can get hot at the fair, that's why we're giving away
Wet Dog Paw Fans! Swing by, grab yours and stay cool at the Fair!